Pet Care Services From Chesterfield Veterinary Center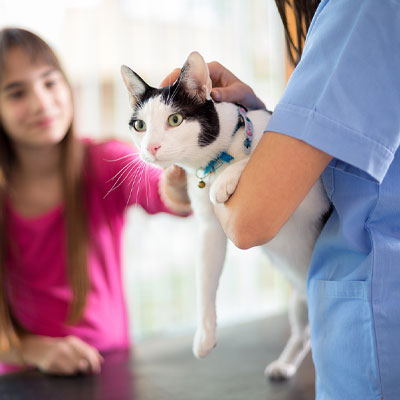 For more than 30 years Chesterfield Veterinary Center in Chesterfield, Missouri has offered complete veterinary care to pets and pet owners in Chesterfield, and throughout St. Louis. As a full service animal hospital, we are dedicated to providing the best that modern veterinary medicine has to offer by a skilled staff that is professional and courteous.
Please browse our services below to learn more about what we offer.